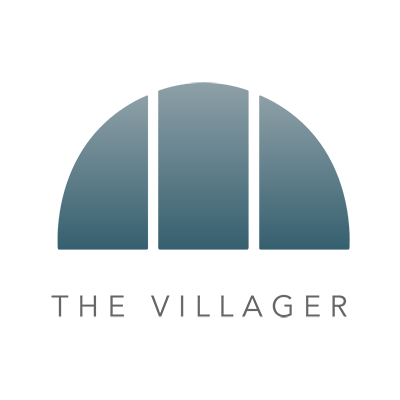 Transportation
West 4th St/6th Ave
3 min, 0.2 miles
14th St/6th Ave
3 min, 0.2 miles
14th St/7th Ave
8 min, 0.4 miles
14th St/Union Square
11 min, 0.5 miles
10th St/6th Ave
1 min, 79 ft
9th St/6th Ave
2 min, 476 ft
14th St/6th Ave
4 min, 0.2 miles
12th St/5th Ave
5 min, 0.2 miles
Description
Known for its distinctive façade, The Villager® was built in 1902 and used as a commercial structure prior to its conversion to residential apartments in 1981. Today, the Villager® has an elevator and part time doorman, with laundry facilities on every floor.
Sky's the Limit™ Concierge
With so much to do, both at home and out on the town, our Residents at Manhattan Skyline® lead very busy lives. That is why our Concierge is there to help expedite any of those needs. From moving in services, to finding the right dog-walking service, or scoring that hard-to-get reservation at the city's latest hot restaurant, Sky's the Limit™ is there to help. Want an evening out that's off the beaten path? Sky's the Limit™ can handle that too, and frequently hosts exclusive events for our Residents only. And special discounts? Sky's the Limit™ has got that covered.
If you can dream it, we can make it happen. Sky's the Limit™. Move-in Services Going Out Staying In